EVEN THE BIGGEST BRANDS STARTED AS AN IDEA
At Prism Advertising, we believe that while each brand story is unique, there are only two basic principles to build an idea into the next top-of-mind brand: creativity and strategy.
But don't just take our word for it.
Creative strategies. Strategic creatives has been our tried-and-tested formula for success on local start-ups and multi-national companies for over 15 years.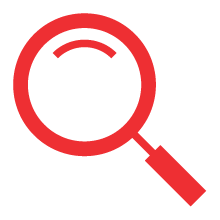 We start by understanding your business goals.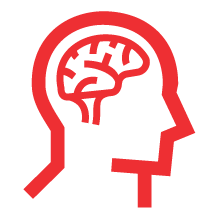 We define your target audience by creating buyer personas.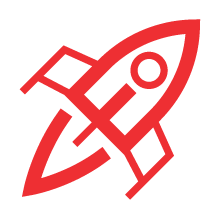 We analyze the competition and map out your strengths (USPs), and areas of improvement.

We breathe life into your brand by crafting your brand story right from the beginning.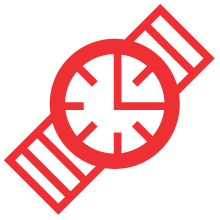 We develop your brand messaging further with a tagline and set the tone of voice.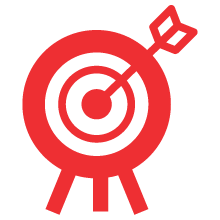 Finally, we leave no stone unturned by covering various touchpoints, from website to stationery.

brand and corporate identity and naming
This is where it all begins. If you want to let the whole world know about your brand, you first need to tell them 'who' it is. The more you can define its personality in human terms, the better! Our team will put our heads together by brainstorming and researching to create an identity fit for the next big thing.


brand and corporate architecture
As with all things building, structure is everything – making or breaking buildings and brands alike. With 15 years of marketing expertise and Dubai know-how, we'll give you insights into the industry's best-kept secrets, starting with aligning your framework.


brand and corporate positioning statement
Imagine your brand as a living, breathing person. You bring them to a party and introduce them to your friends. What would they say? What would that one-liner be that would knock everyone's socks off? There's your tagline right there.


brand and corporate logo
If words are powerful, and a picture is worth a thousand words, then pictures have the power to build brands into icons – starting with your logo. Everything it stands for in just one look. Our in-house team of creatives are here to design a logo that's worth so much more than a second glance!


various touchpoints
Did you know? Every single piece of communication that comes from your company carries your brand identity – and we mean everything! From business cards, brochures, corporate presentations, e-signatures and leaflets to office and vehicle branding, stationeries, signages and websites, we communicate your message and personality across every touchpoint online and offline.


rebranding
Think it's time for a makeover? Leave it to the Prism Team's 360-degree approach to expertly craft you a whole new look that's refreshingly vibrant, while staying true to the values at the heart of your brand.

HERE'S WHY PRISM ADVERTISING IS THE RIGHT AGENCY TO HELP YOUR BRAND BECOME THE NEXT BIG THING



Aston House, High Street
West Wycombe, Buckinghamshire